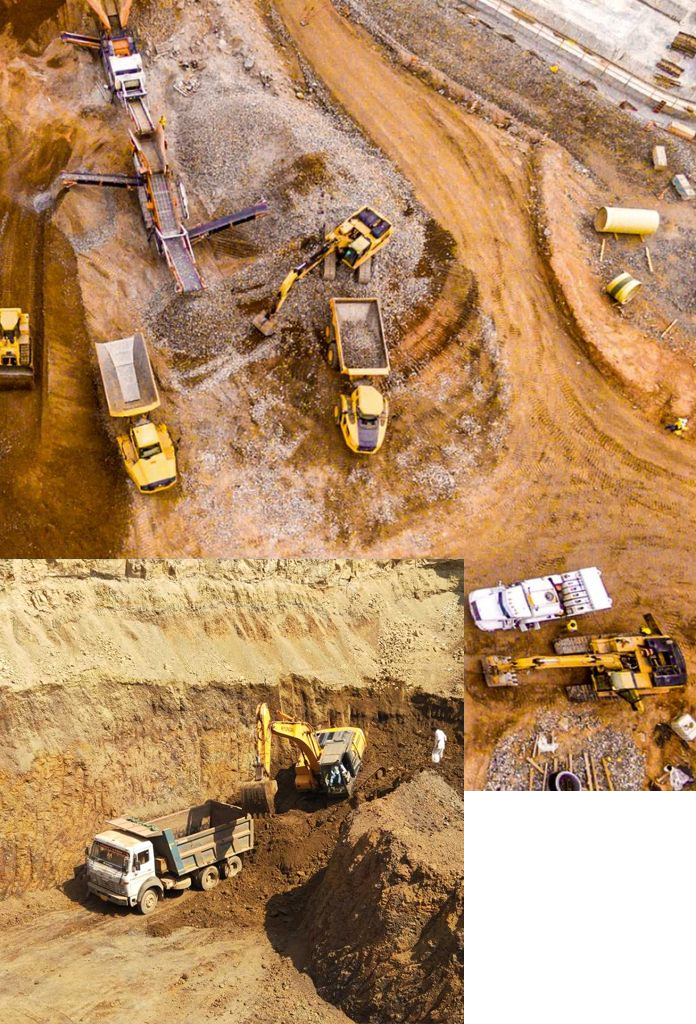 WHO WE ARE
Down-to-Earth People. It's not just our business but our authentic self
Maruti Bentoclay, like any other business aimed at thriving to Sky-high success, realized that 'reaching to the core' and remaining Down-to-Earth is a key to doing more than just exist. We chose to focus on mining Bentonite – a multipurpose mineral that naturally gives rise to innovation in a big way, for using its full potential. A lot has happened since our firm was founded in 2009. The product line grew, and so did the team size, the infrastructure, and the customer delight. We manufacture various grades of Bentonite and value-added products of Bentonite. We are committed to operating and sourcing responsibly, expanding ethically, and adopting environment-friendly ways of mining. This puts a lot of emphasis on realizing the promise and potential of transformational technologies in our field, for 100 percent quality adherence throughout the stages of operations.

Stringent quality control policy
has built a good brand image
for our products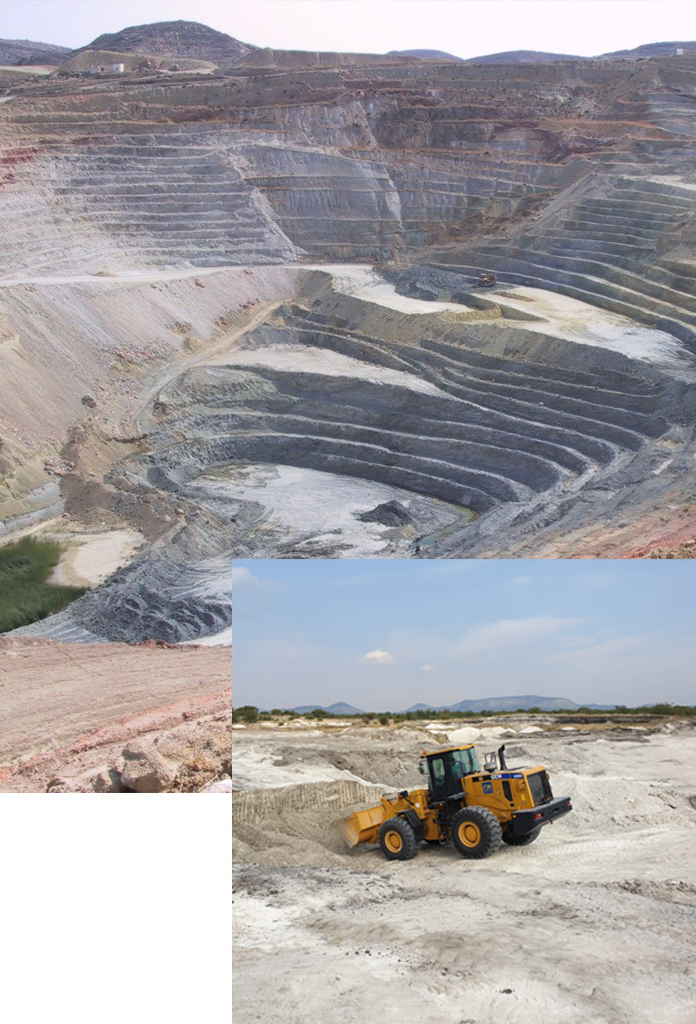 KNOW ABOUT US
Our strength is
1. Futuristic Vision:
After years of being so close to processes and outcomes in business, we recognize that organizations like us cannot work in isolated silos. There's no way to function without an all-inclusive purpose. That sets a stage for our vision of Enhanced enterprise image to customers, suppliers, employees, and management through Improved safety, Increased Production agility and flexibility, increased customer satisfaction and Improved employee morale.
2. World class production facility:
Total powder production capacity at our facility is 15000 MT per month. We aim to optimize our capacity, aligning with 'a just-in-time strategy.
3. Quality assurance:
A combination of various modern management methods such as 5S, SWOT Analysis, and KAIZEN, are employed to achieve our futuristic vision. Our strict adherence to global quality standards helps in better asset utilization, higher yield, to lower defect rates, and reduce cost per increased unit of yield. All this while maintaining Environment and Ecological Balance and working towards restoration.
Do you have a question?
Feel free to contact
+91 97277 57850