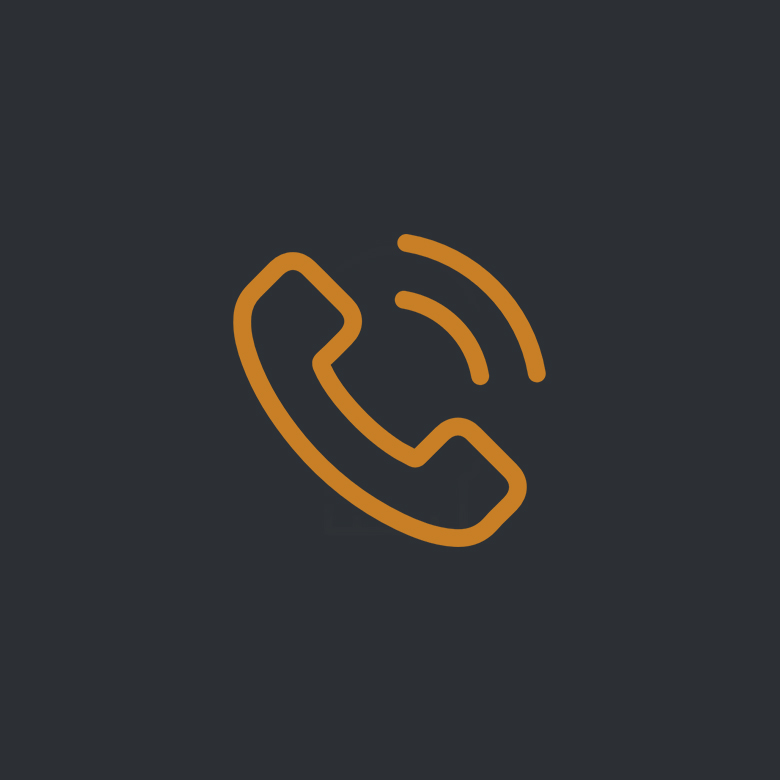 PHONE
+91 97277 57850
+91 98790 32210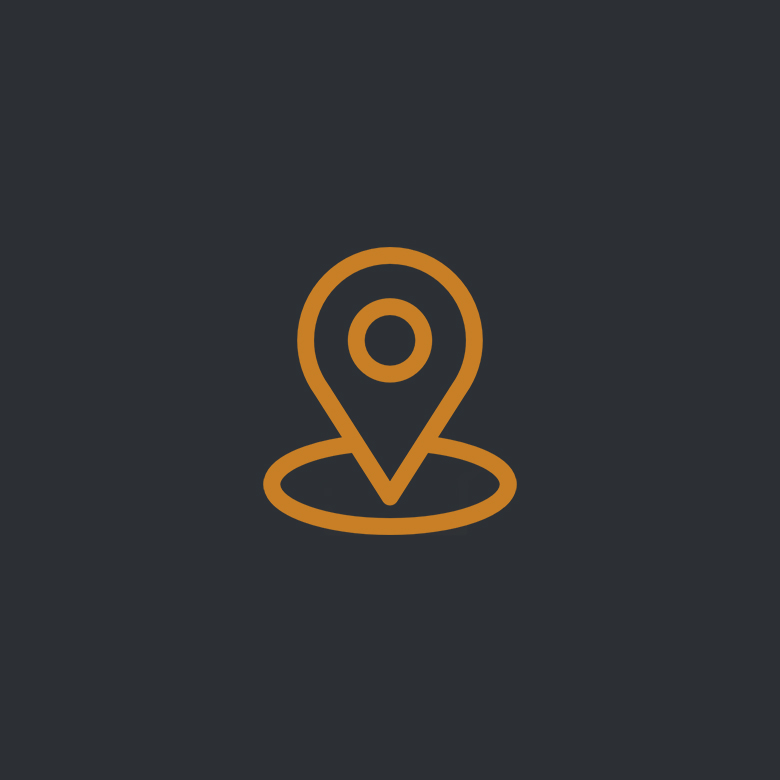 Maruti Bentoclay Industries
S. No. 44 paiki 45/1, Annapurna Nivas. Odhav Avenue 1, Near Pramukh Swami Nagar. Bhuj – Kutch, Gujarat – India.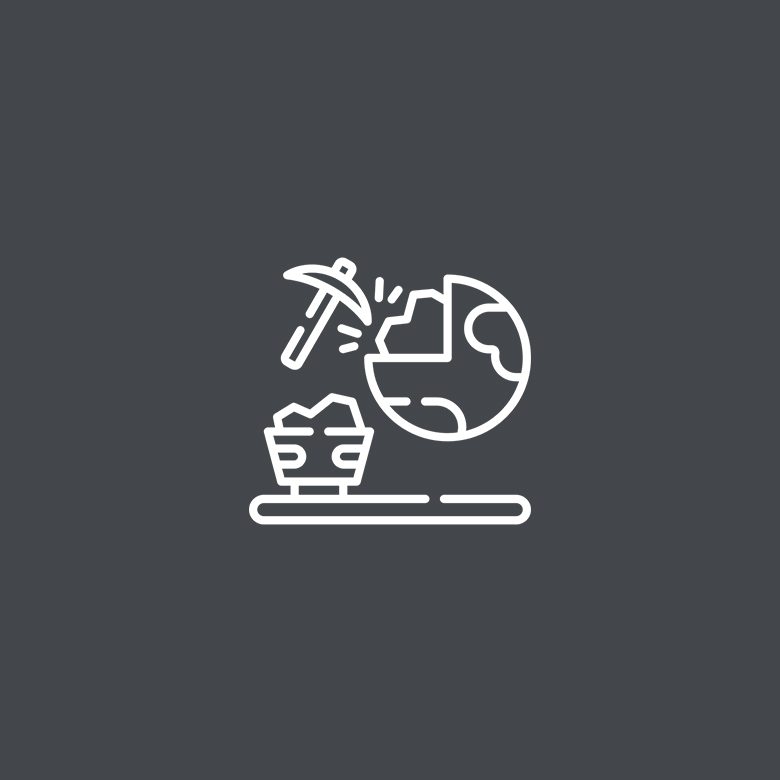 Factory / Mines Address
Maruti Bentoclay Industries Village: Kojachora, Taluka: Mandvi Dist. Kutch – Gujarat
We were expecting you here. We like that this is the 'most visited' page of our site, for a reason. Since you're here now, do not hold yourself back. Call, email us or simply leave your contact details so that we can get in touch with you. Like true explorers of nature's gifts, let's explore what our next talk holds for us. Maybe a career, a business opportunity or simply exchanging point-of-view. Feel free to let us know what's on your mind.
Do you have a question?
Feel free to contact
+91 97277 57850